Practical tips
Infographic GoTo telescopes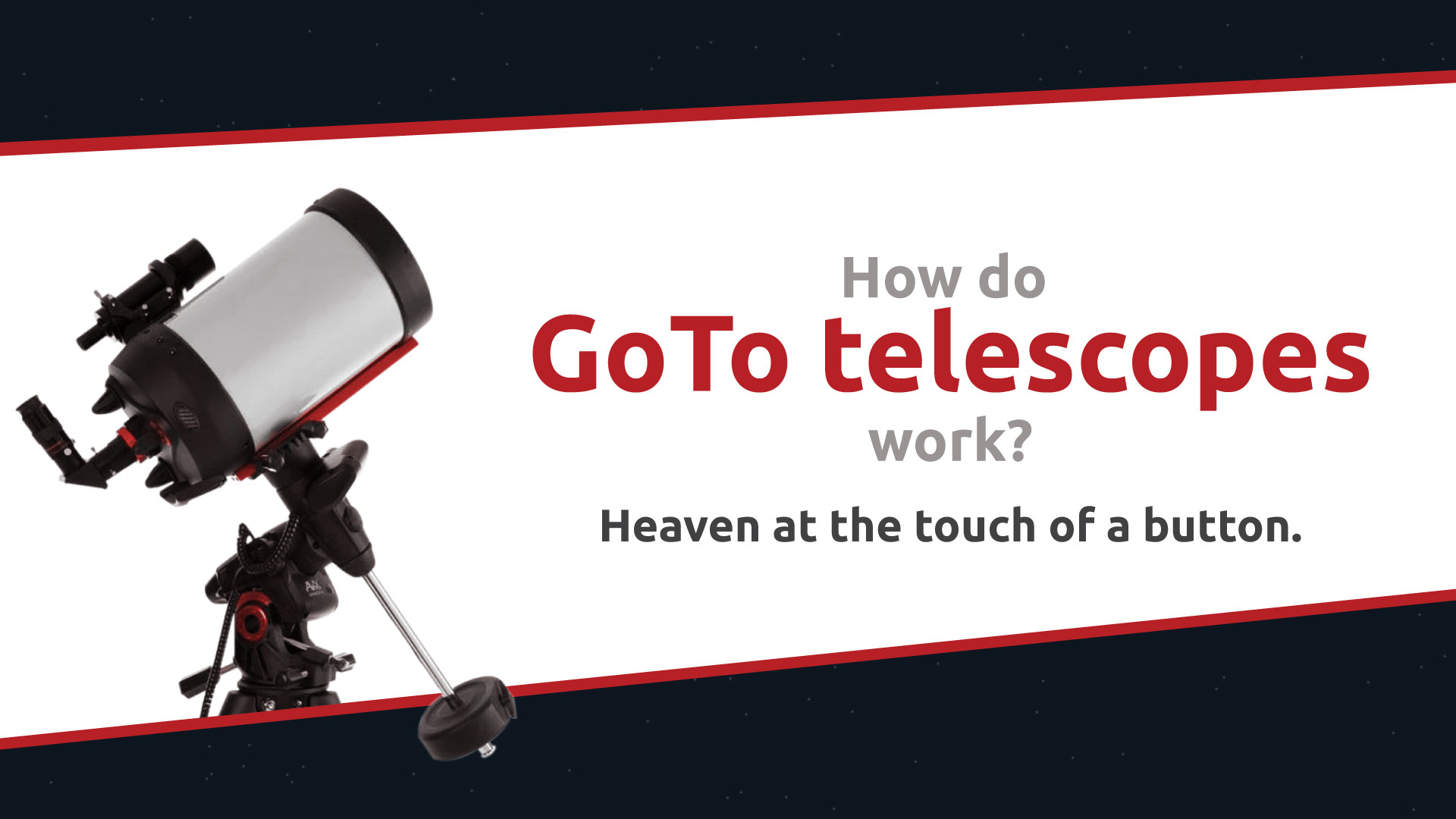 What are GoTo telescopes, and what can you do with them? Set-up and handling, as well as all the functions explained in a compact infographic.

Recommended GoTo telescopes
GoTo telescopes are technically highly complex systems consisting of many individual components. They are an essential part of an astrophotographer's equipment, and it is only the interplay of all the individual parts that ensures that they will find any target in the sky at the touch of a button for you.
But what do GoTo telescopes consist of, and what are the differences between, and advantages and disadvantages of, fork and equatorial mounts?
This infographic explains what to consider when using such a telescope, and how to set it up and align with one or more stars.
The PushTo solutions offered by some manufacturers are an alternative to GoTo telescopes. They offer a very different approach, but may be interesting for some. Here you will find out for whom a PushTo telescope is best suited, and for whom a GoTo version is the better choice.