Buying guide
Microscope finder
Microscopes are popular as a gift for children and teenagers. Our recommendations are also suitable for adult occasional observers.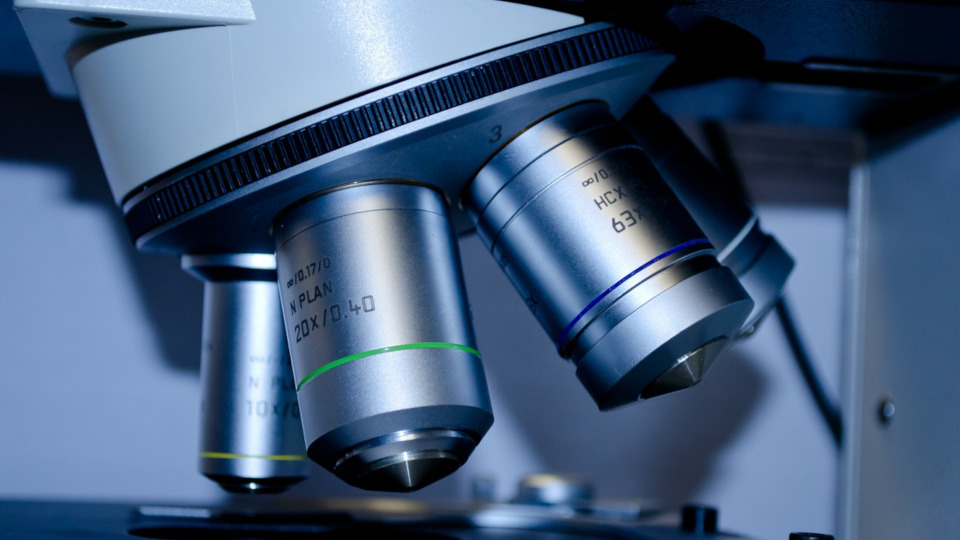 On the following pages we have put together a selection of entry-level microscopes in all price categories that we particularly recommend, and we also indicate for which groups of users the products are best suited.
What's more: all of these microscopes are also available as part of a complete package, so you save money whilst also having the certainty that absolutely everything you need to get started is included.
Omegon stereo microscope Digistar, 600x, LED, naturalist set insects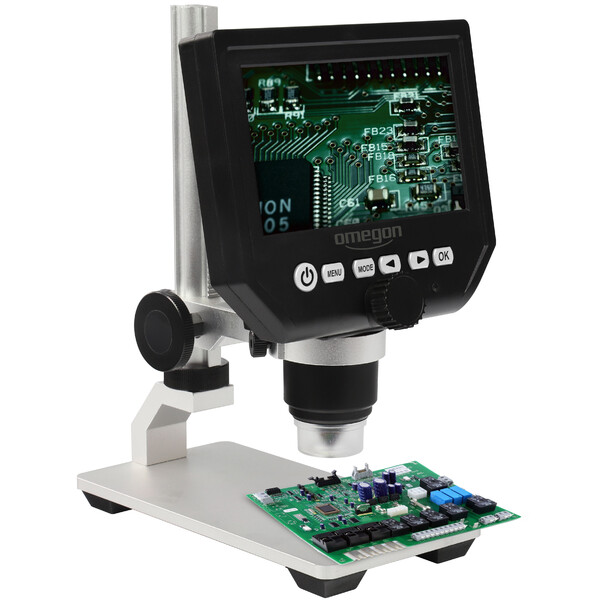 Decipher something quickly, take a look at a circuit board, small diamonds, the engraving on a ring or examine minerals. There is so much that we can't really make out with the naked eye. And yet sometimes we need to. The DigiStar is a digital microscope which will make the smallest things appear enormous. From now on you can see everything.
This set contains the following products: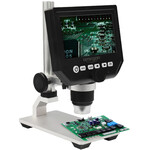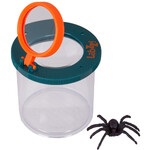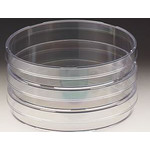 Total value of the items listed above: $ 136.33
Omegon MonoView 1200x microscope set, camera, microscopy standard reference work, dissection accessories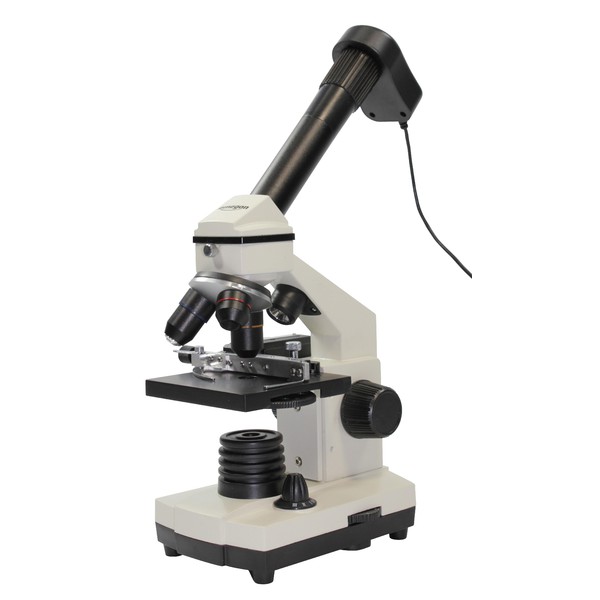 Omegon Microstar - microscopy made easy

For school, study or simply for one of the most interesting hobbies! Examine plants, pollen, hair, rainwater, textile fibres, insects and much more.
The Omegon Microstar offers you an inexpensive and simple introduction to microscopy.
This set contains the following products: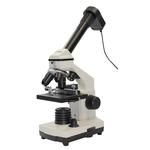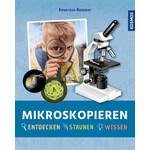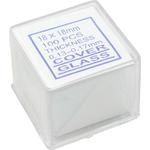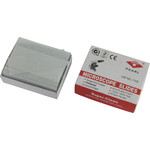 Total value of the items listed above: $ 198.55
Omegon StereoView LED stereo microscope, 80x, natural science set, insects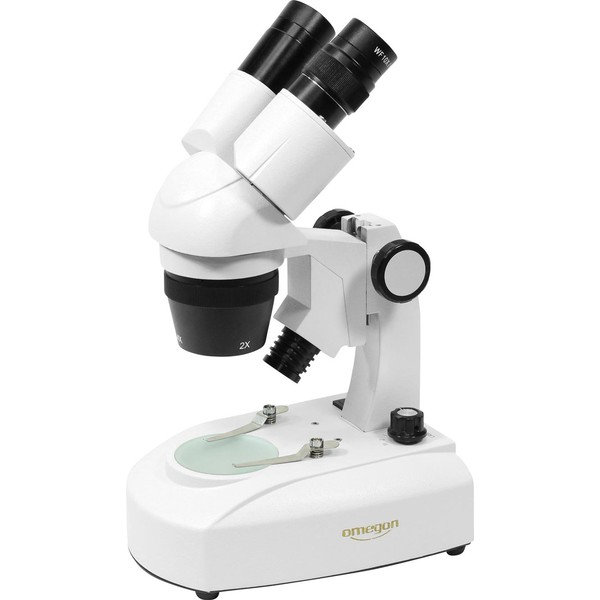 Omegon StereoView stereo microscope - simply explore nature...
The Omegon StereoView microscope offers you a journey of discovery through nature. We often have no idea what this seemingly invisible world, the world of the microcosm, has to offer. Explore the structure of leaves, examine insects. Or take a look at cube-shaped mineral crystals whose splendour is only revealed under the microscope.
It's all very simple: simply insert your object and examine it. This is why this stereo microscope is suitable for adults and children alike.
This set contains the following products: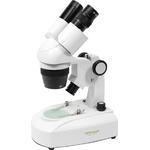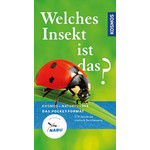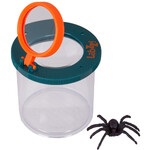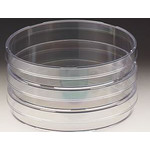 Total value of the items listed above: $ 305.61
Omegon BinoView 1,000x microscope set, LED, dissection accessories, microscopy book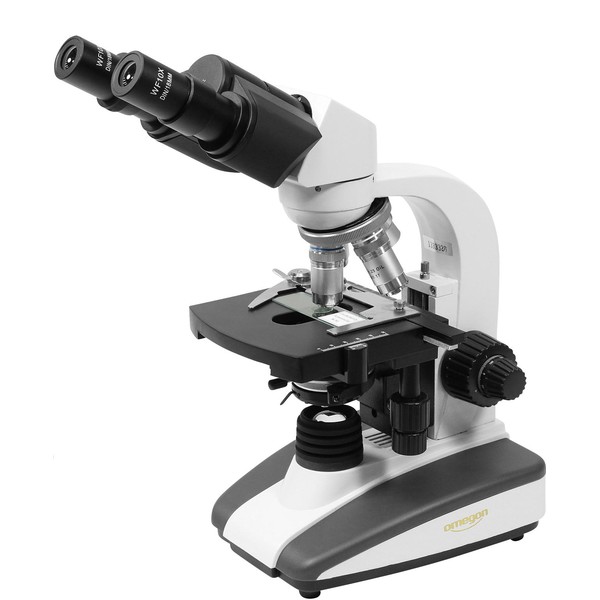 Omegon BinoView - the biology microscope for school, study and commercial applications.
If you are looking for a microscope for the most demanding requirements, you will expect good optics as well as precise mechanics. The Omegon BinoView combines both in one device. This makes it the first choice for serious use in schools, higher education, and even in commercial use. But amateur scientists and hobby microscopists also value the BinoView. This microscope is used in many educational institutions. Adventure and research always begin small... and then grow.
This set contains the following products: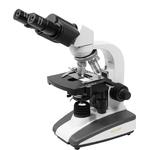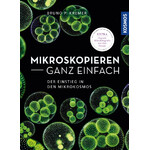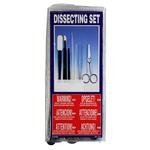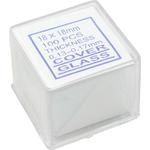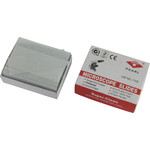 Total value of the items listed above: $ 424.40