Information
Which binoculars for which purpose?
You can find binoculars for a large range of applications. From the opera to the night sky, these sub-headings will help you choose the right ones for you.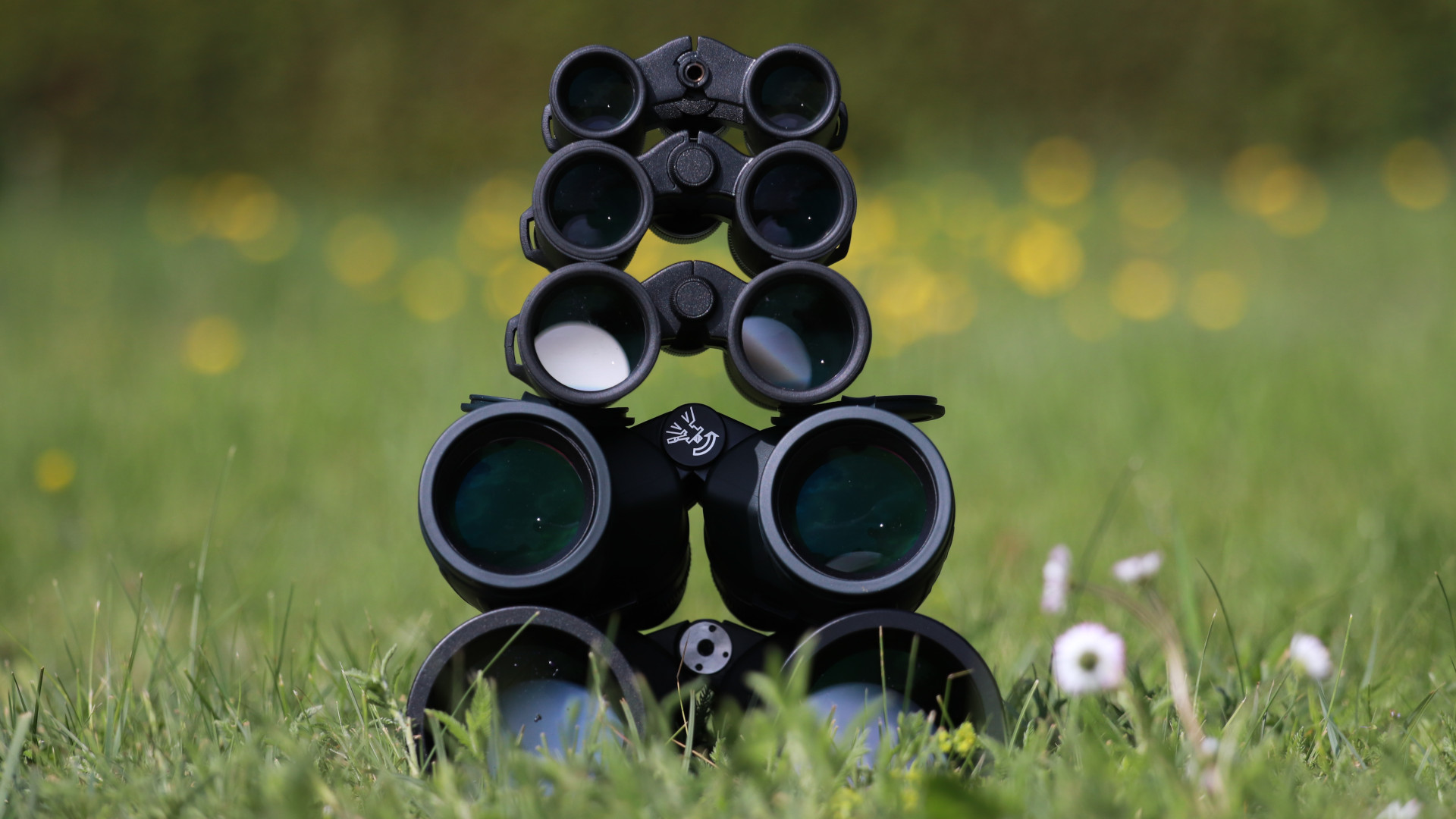 Large or small, wide or thin. The variety of binoculars is huge, and each pair of binoculars has its own specific intended purpose, but what is that purpose?
If you're hiking in the mountains you won't want to bring large binoculars, and you'll never be able to watch deer in twilight with opera glasses. Therefore, each pair of binoculars has its own world of observation possibilities.
Opera glasses usually 3x25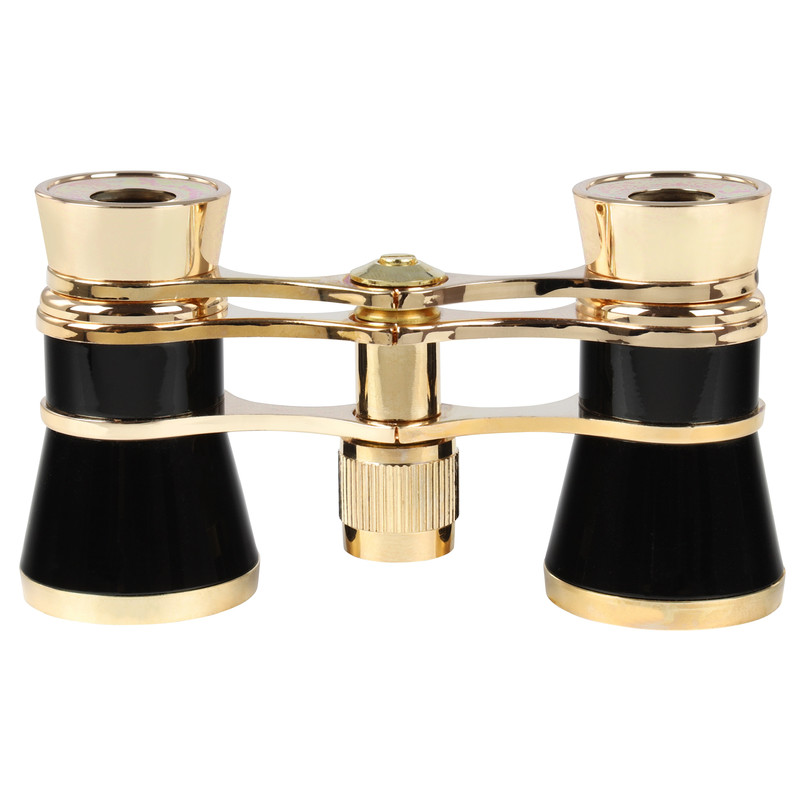 These binoculars usually look elegant and are suitable for the opera, theatre or a concert.
Advantage: they fit in any pocket
Disadvantage: the optical image is usually not especially good
Typical opera glasses: elegant, small and compact.
Compact binoculars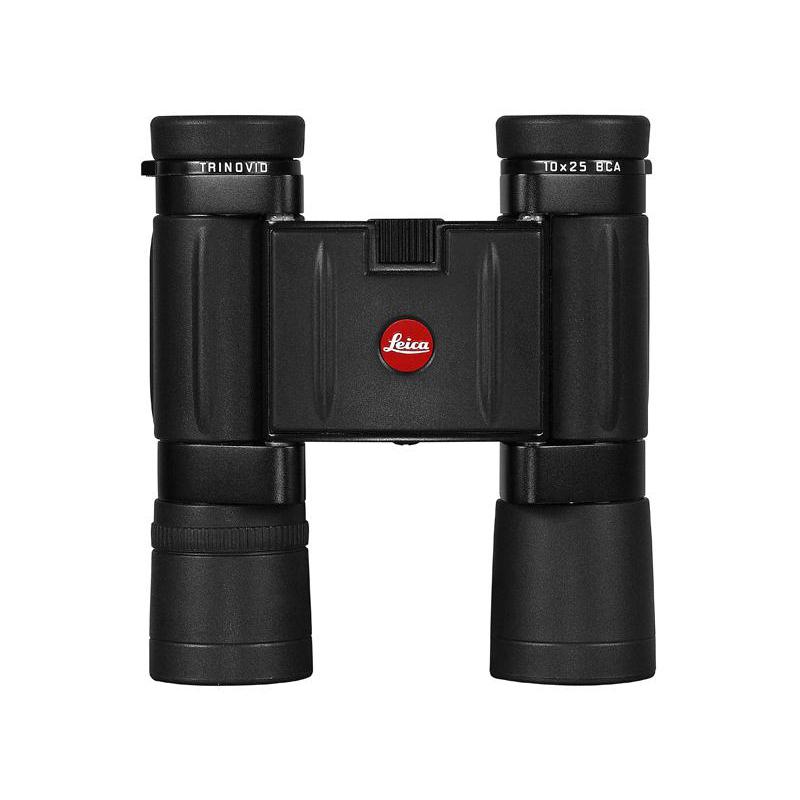 These binoculars are numerous, and their quality varies widely. They are usually black and are suitable for those times when space is at a premium. In most cases, you can choose between 8- and 10-times magnification and apertures of between 20 and 30 mm. They are extremely light and are suitable for hiking, cycling and walking.
Advantages: very small and light, better optics than opera glasses.
Disadvantages: only suitable for daytime observation in good light conditions. Spectacles wearers almost always have to observe without their glasses.
Compact binoculars fit in any pocket and weigh next to nothing.
Binoculars for general use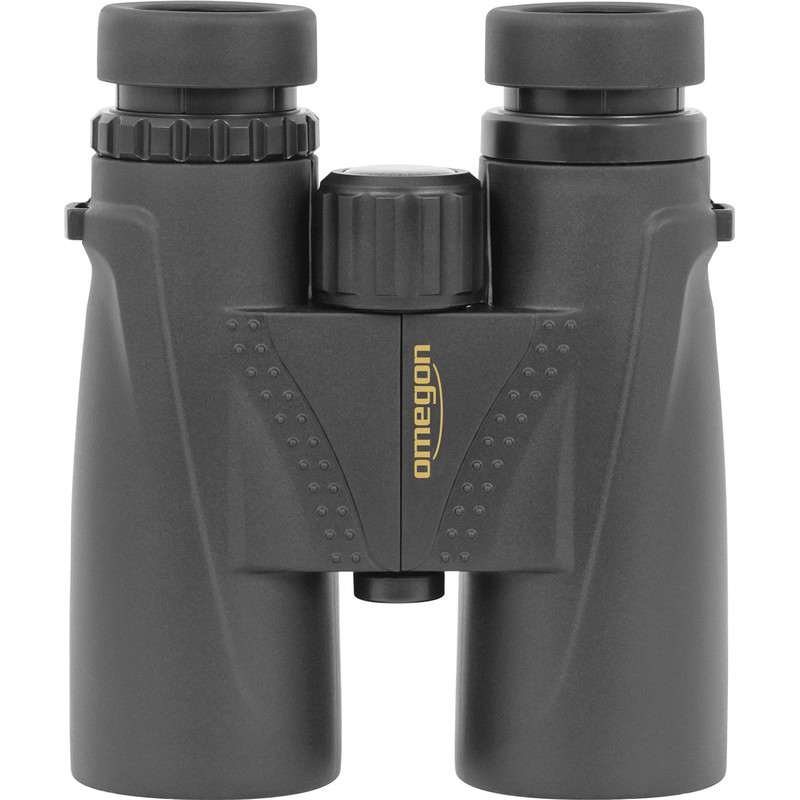 This is, without a doubt, the most popular type of binoculars. They can be found in roof prism or Porro prism designs in 10x50, 8x42, 10x42 or 12x50. The slim 8x42 or 10x42 binoculars are especially popular.
Advantages: these binoculars are not only suitable for daytime nature-watching, but also for observations in twilight. Their large aperture ensures that they deliver a bright image. You will also find binoculars for spectacles wearers, which usually offer a comfortable viewing position.
Disadvantages: generally weighing around 600 to 800 g, they can be too heavy for bike tours or hiking for some people.
With 8x42 or 10x42 binoculars, you are equipped for almost every eventuality. And nothing stands in the way of observing in twilight.
+ Explore popular binoculars for nature watching and twilight use here
Bird watching binoculars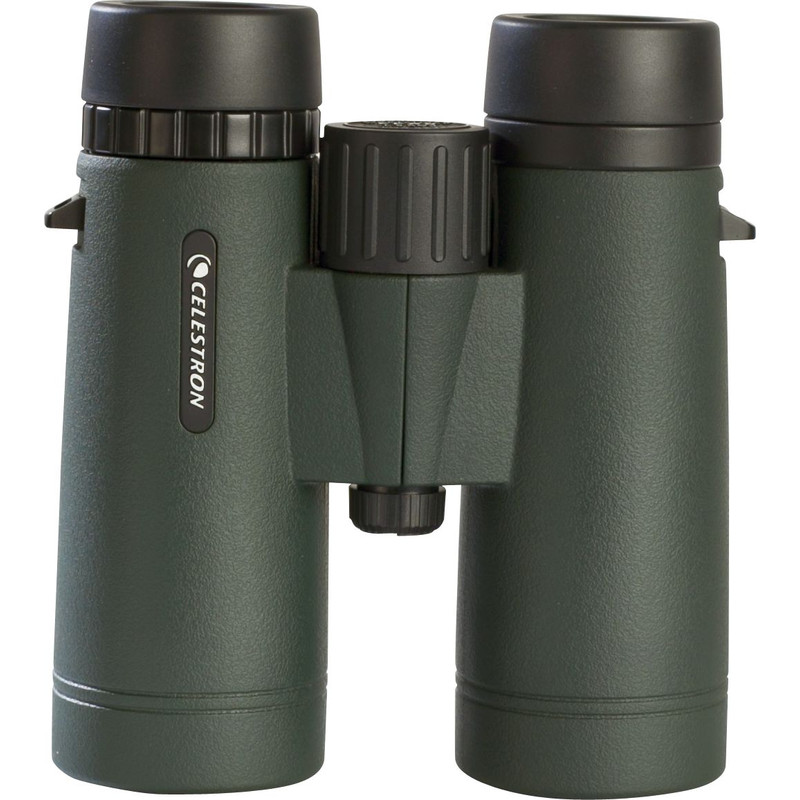 These are particularly suitable for bird watching, because the image you see is especially true to life. The resolving power is high, and plumage colours can be accurately distinguished. The optical data are usually similar to those of general use binoculars.
Advantages: these binoculars usually come with phase-correction coating and high transmission. They are a real pleasure for bird-watchers, but also other observers, who can expect a razor-sharp image.
Disadvantages: they are rather expensive.
Top quality is important for bird watching. Phase correction together with anti-reflection coatings should deliver top performance to guarantee a true-to-life image.
Binoculars for twilight use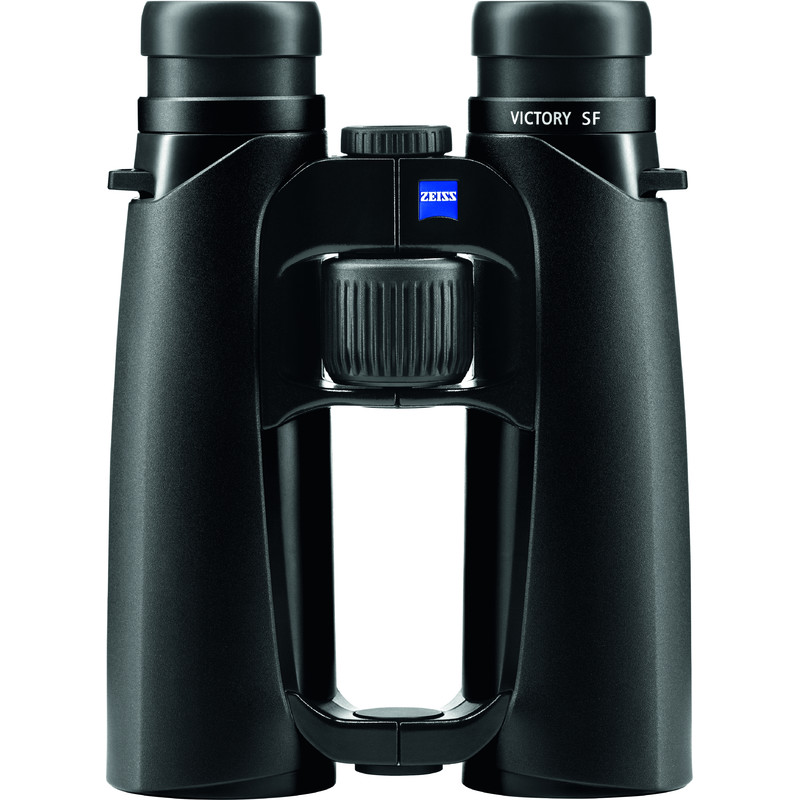 These are especially popular with hunters or animal lovers. Some forest-dwelling animal species only appear at twilight. These binoculars come in 7x50, 8x56 or 9x63 sizes. In twilight, they provide the maximum possible amount of light for the human eye.
Advantages: for daytime and twilight observation.
Disadvantages: often quite bulky and heavy.
Twilight binoculars provide the brightest possible images in twilight or at night.
Marine binoculars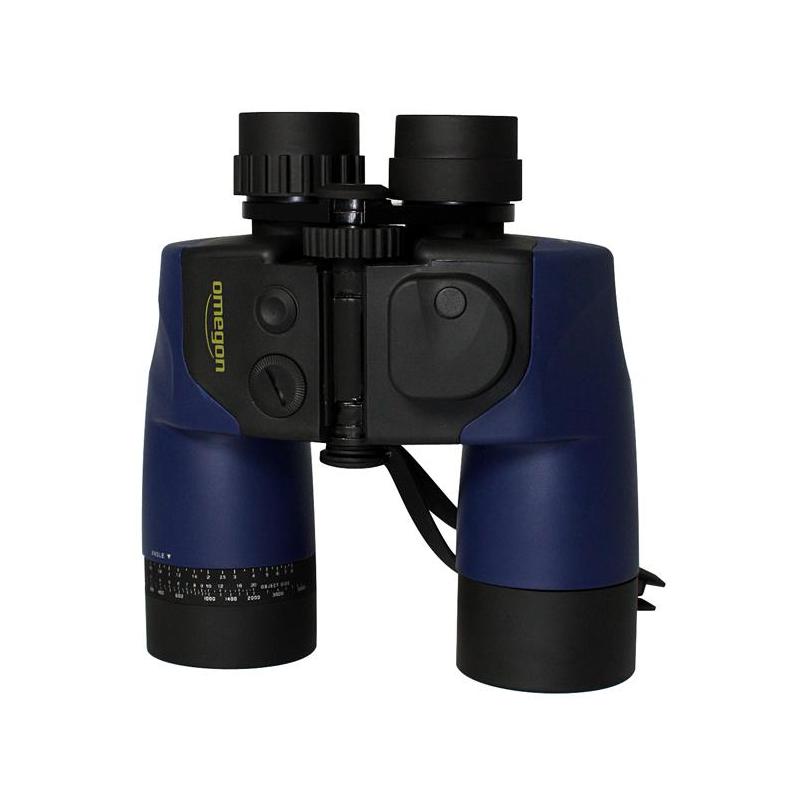 7x50 is the usual specification for marine binoculars. Low magnification is more useful on board a boat.
Advantages: waterproof and often equipped with an integrated compass. You can also calculate distances with some marine binoculars.
Disadvantages: mostly Porro design and therefore rather large.
Marine binoculars offer 7x magnification, are waterproof and are often equipped with a compass.
Large binoculars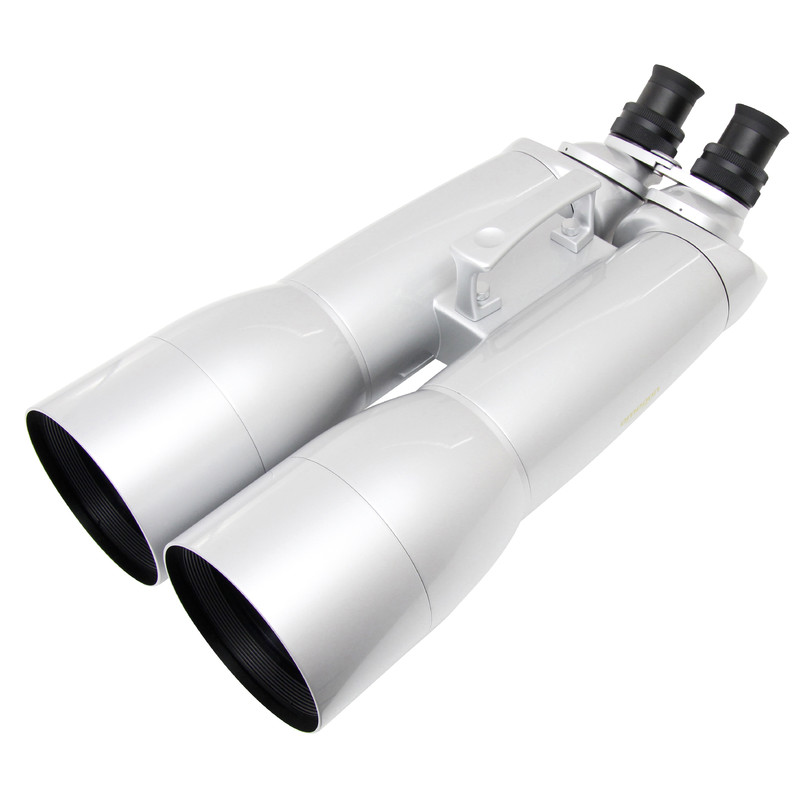 These optics usually have very large objective lens diameters, so that a lot of light can be gathered for observing stars. They usually start at a diameter of 70 mm and range up to around 100 mm. They are manufactured exclusively in the Porro design. These binoculars collect around four times as much light as standard general purpose models.
Advantages: perfect for encouraging your gaze to wander through the stars. Observing with both eyes is a real alternative to a telescope. They are available with a straight view or 45° angled view.
Disadvantages: you can usually only observe using a tripod, as their weight and magnification does not allow the hand-held use of these binoculars.
Large binoculars are ideal for nighttime use, but can also be used with a tripod for daytime observing.
+ Large binoculars that gather lots of light can be found here
You may also find these articles interesting: