Information
See the world from a different perspective
Our view of the world: have you ever wanted to use a pair of binoculars to experience the wonders of nature that most people no longer even notice?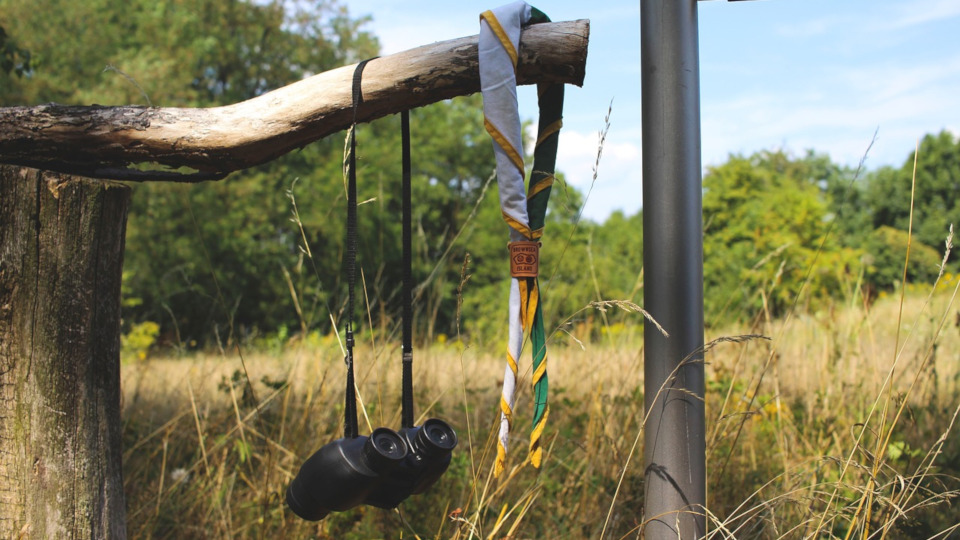 Observing nature live with your own eyes really is one of the most amazing experiences. To be there as a herd of deer meet in a forest clearing in twilight, or to watch a woodpecker elegantly climb a tree. When observing the natural world it quickly becomes clear why not only nature-lovers are delighted by it; many of our great technical achievements have been inspired by it. As we look at the elegance with which birds move through the air, it gives us the impression that there is nothing more perfect than the unique natural world that exists on our blue planet.
More and more people enjoy nature in their free time. Many leave the city behind and take a bicycle tour, a walk through the forest, or climb high into the mountains. Of course, you don't have to limit yourself to observing wildlife, you can also discover the landscape. Each view is in itself unique, and there are always new things for us to discover with our own eyes. In times of electronic entertainment provided by television, streaming, internet and computer games, getting in touch with nature is a restful place where you can really relax.
There are many aids available to help us observe objects, and to take a much closer look at them. Whether it's a spotting scope, binoculars, or a night vision device, each instrument is useful in its own way, and each allows you to observe different details of the natural world. The only question is: "What do I need to suit my personal requirements?". Everyone needs to work this out for themselves. Not all devices are suitable for all purposes. We would like to help you answer this question, so that you too can experience nature from a new and completely different perspective.
The optical jungle
When we take a step into the world of binoculars, many people feel overwhelmed by the variety on offer. There are dozens of manufacturers and absolutely hundreds of binoculars and field glasses which are, in turn, divided into various series. How can you begin to find your way around all this? It helps to understand the basics: here you will find everything you need to know.
You may also find these articles interesting: