Information
Binocular information
Did you know you don't always need a telescope? How to find the perfect binoculars for stars and nature.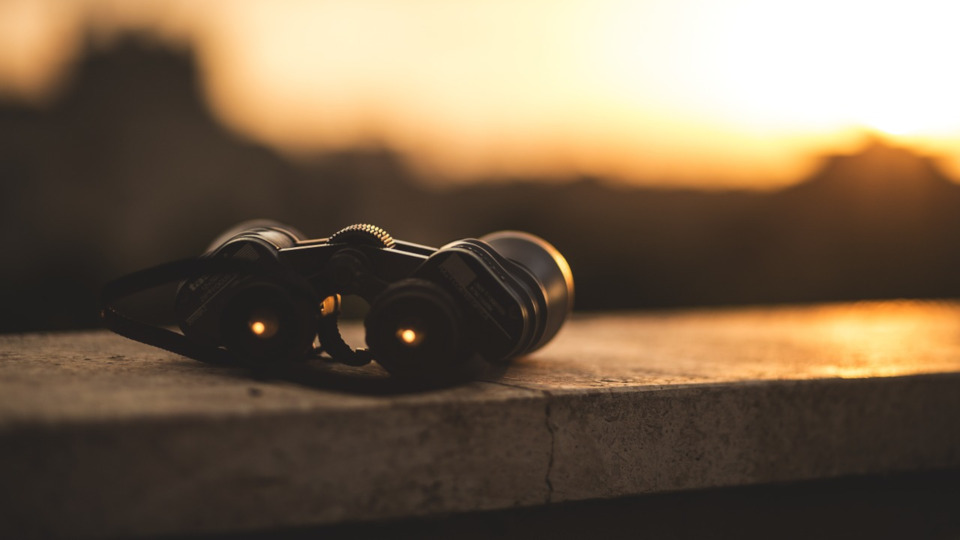 Binoculars and their features
Binoculars are complex optical instruments. For binoculars to be good, each individual component must be of sufficient quality.
What can binoculars do?
What is meant by coating or nitrogen-filled?
Which binoculars for which purpose?
Here in these web pages, you will find everything you need to know before buying and observing.