Glossary | Spotting scopes | General | Series | Wilderness
Wilderness Spotting Scopes: Quality optics and a rugged design for the outdoors.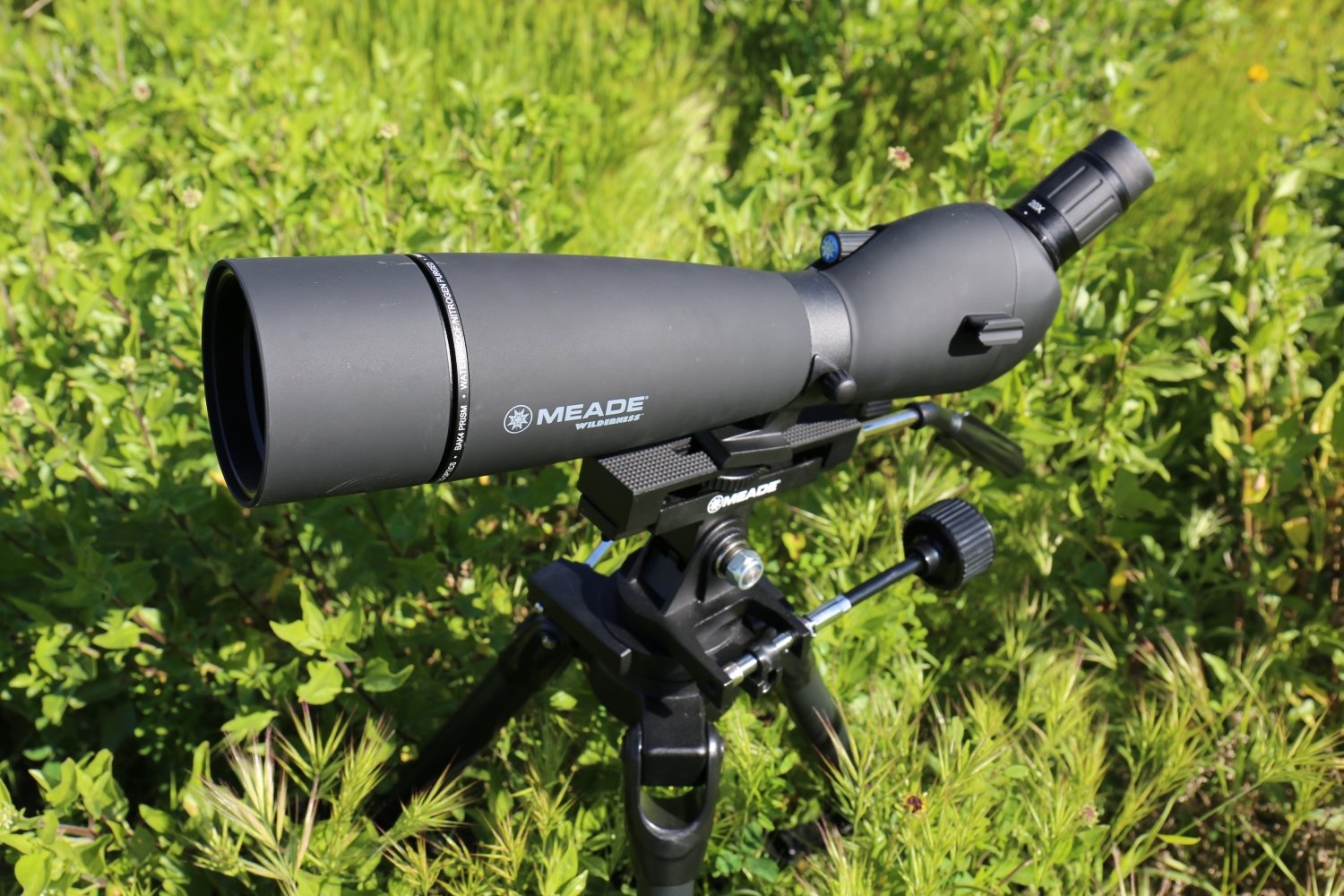 Wilderness series, the ultimate spotting scopes for the outdoorsmen. Available in 65, 80 and 100mm lens sizes. They are waterproof, with sliding lens shades to improve contrast and variable zoom. BONUS: Camera adapter and carrying bag included!
Whether you're bird watching, hunting, or just enjoying the outdoors, the Wilderness series spotting will bring wildlife up close and personal. With quality optics and a rugged design, our Wilderness Spotting Scopes are made for the outdoors.