Information
What is the best way to clean binoculars?
If dust accumulates and the lenses become dirty, they'll need to be cleaned. But it's not always a good idea.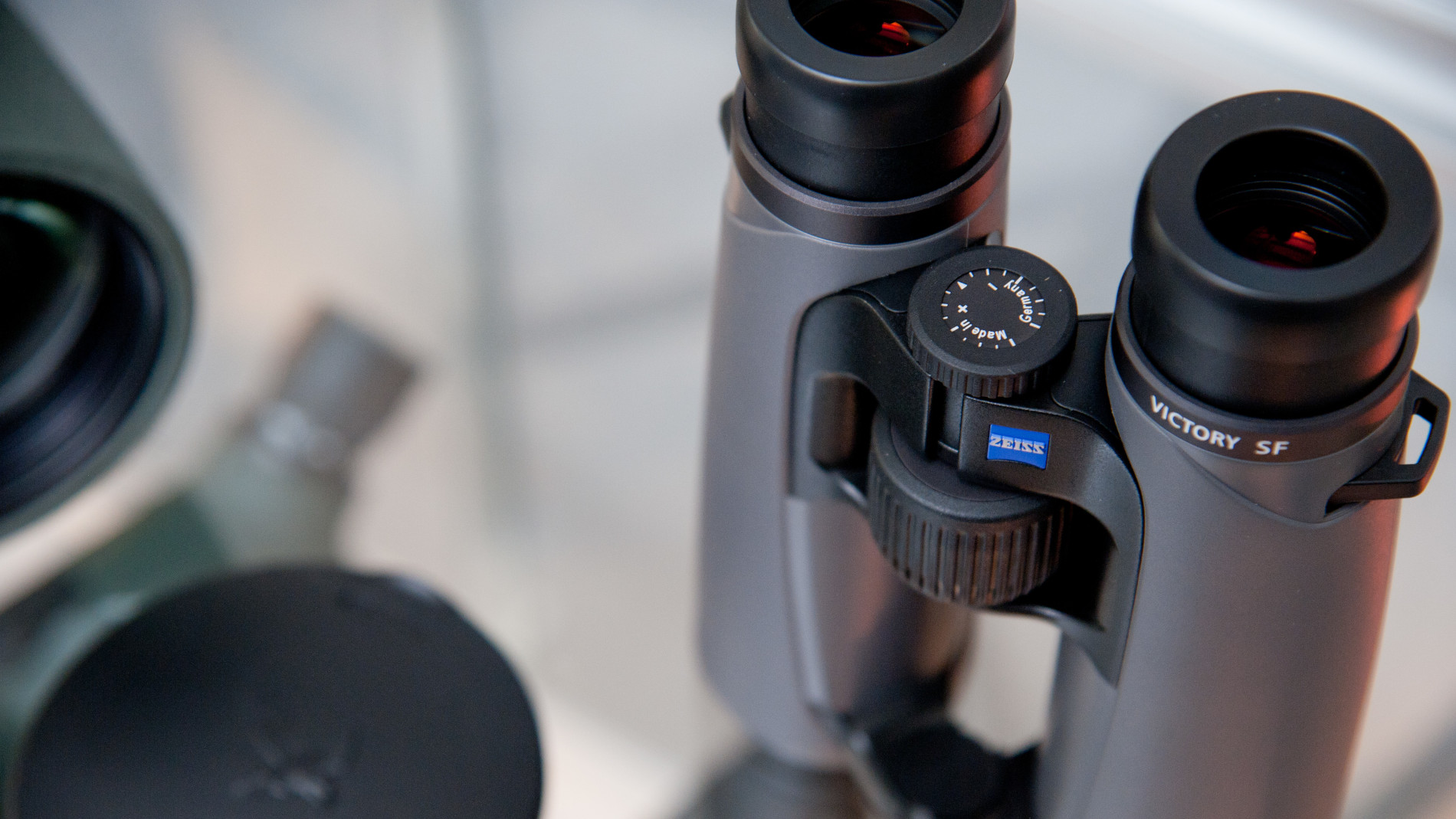 Optical surfaces are delicate, so you must protect your binoculars from dirt as much as possible. This means that you should always put the protective covers back on the objective lenses and eyepieces after use. Of course, you should also avoid touching the lenses with your fingers.
However, it is not possible to avoid them getting dirty. Binoculars are meant to be seen through, used in the field, and not put in a display cabinet.
The eyepieces get dirty most frequently. Eyelashes, flakes of skin and fat can contaminate eyepieces. Dust can also build up on the objective lenses. When it comes to cleaning binoculars, "less is more" is definitely the right approach.
The coatings are sensitive, and so manual cleaning is only appropriate if they are very dirty. A few specks of dust on the lens is nothing to worry about.
It's advisable to first use a cleaning brush for a pre-clean. Then you can begin the damp cleaning. You will find special cleaning fluids in cleaning kits, which also contain a brush and a microfibre cloth. Waterproof binoculars can also be cleaned using lukewarm, running water.
Kits for cleaning binoculars