Glossary | Tripods & Mounts | General | Series
Series by brand: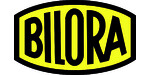 The lightweights for bargain hunters.
---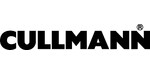 Tripods with a system. For photo and video.
Stands for flexible, useful and stable.
Premium quality for beginners and intermediates.
These tripods represent, above all, outstanding value for money.
Distinctive design and proven quality.
Unique in its handling. Exemplary in its stability.
---
---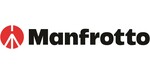 Offers professionals unlimited creativity.
Unique tripod that stands out due to its high compactness and portability.
Boost your passion for photography.
BeFree - the perfect travel companion.
---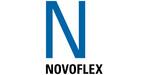 When a half-sphere becomes a tripod.
Focusing rack - the essential tool for precise focusing.
Innovative world first in ball head construction.
Smoothly pans and tilts cameras with video function.
The perfect one-way tilt head.
Worldwide unique adjustment range of up to 120°.
The revolution in the ball head sector with a removable ball.
The mini tripod for on the go.
The ideal accessory for stunning panorama shots.
Automatic, fast & safe - UniQ/C and ARCA-SWISS compatible.
Manual, extremely light version from the professional NOVOFLEX quick release series.
Tripod legs for the Quadro and TrioPod series.
The tripod system of the fourth dimension.
The perfect tripod for all ambitious panoramic photographers, videographers and nature photographers.
Probably the most flexible tripod in the world.
You're ready to go in an instant with Novoflex Triopod sets!
Universal clamps.
Systems for panoramic photography.
---