Locations
Poland
Warsaw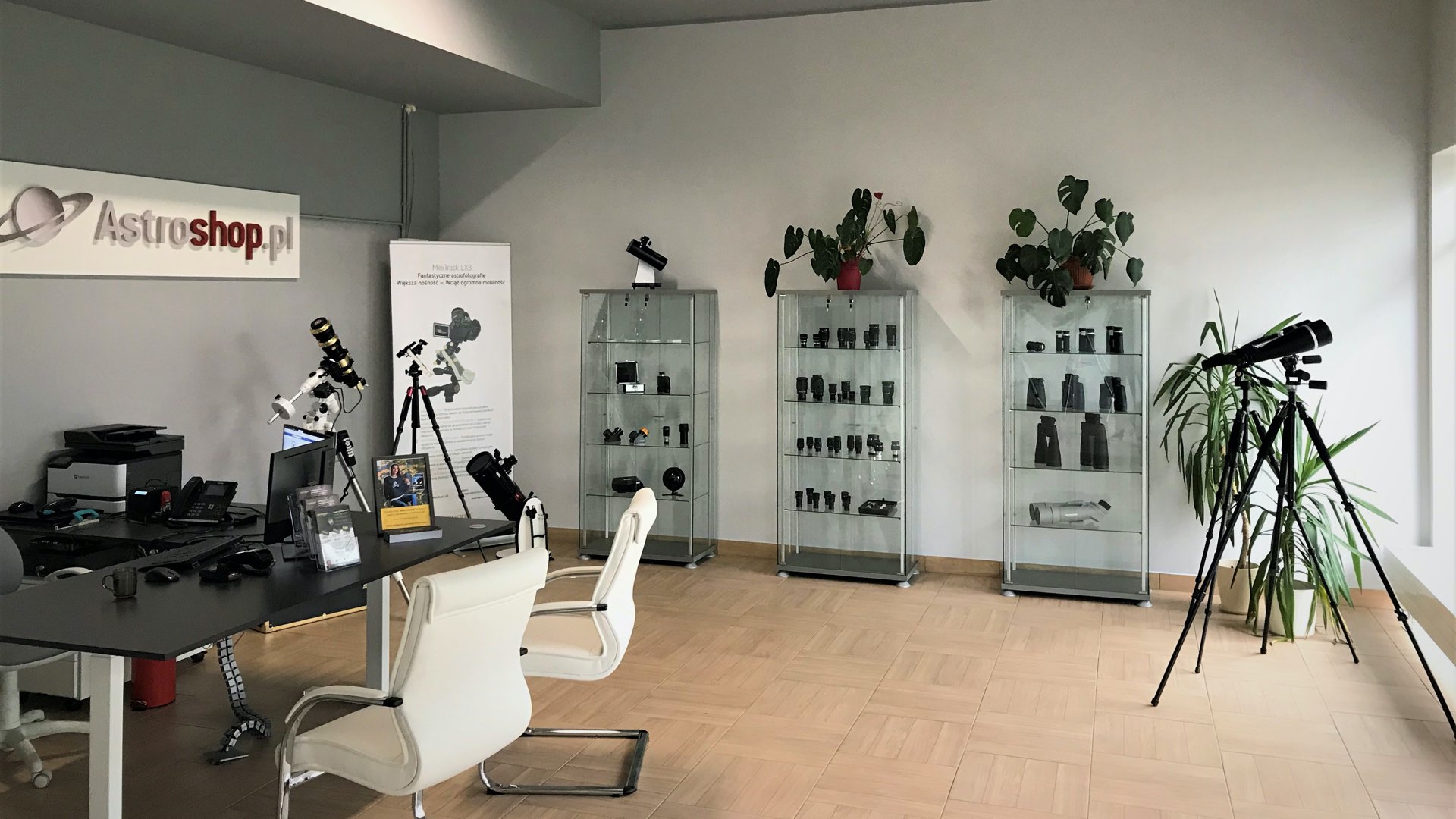 Our showroom in Poland offers a wide selection of telescopes, binoculars and accessories. With products ranging from models for beginners, through to sophisticated equipment for astrophotography and experienced observers: here everyone will find their very own dream instrument. How about a Dobsonian telescope from Taurus - made in Poland?
This is what you can look forwards to: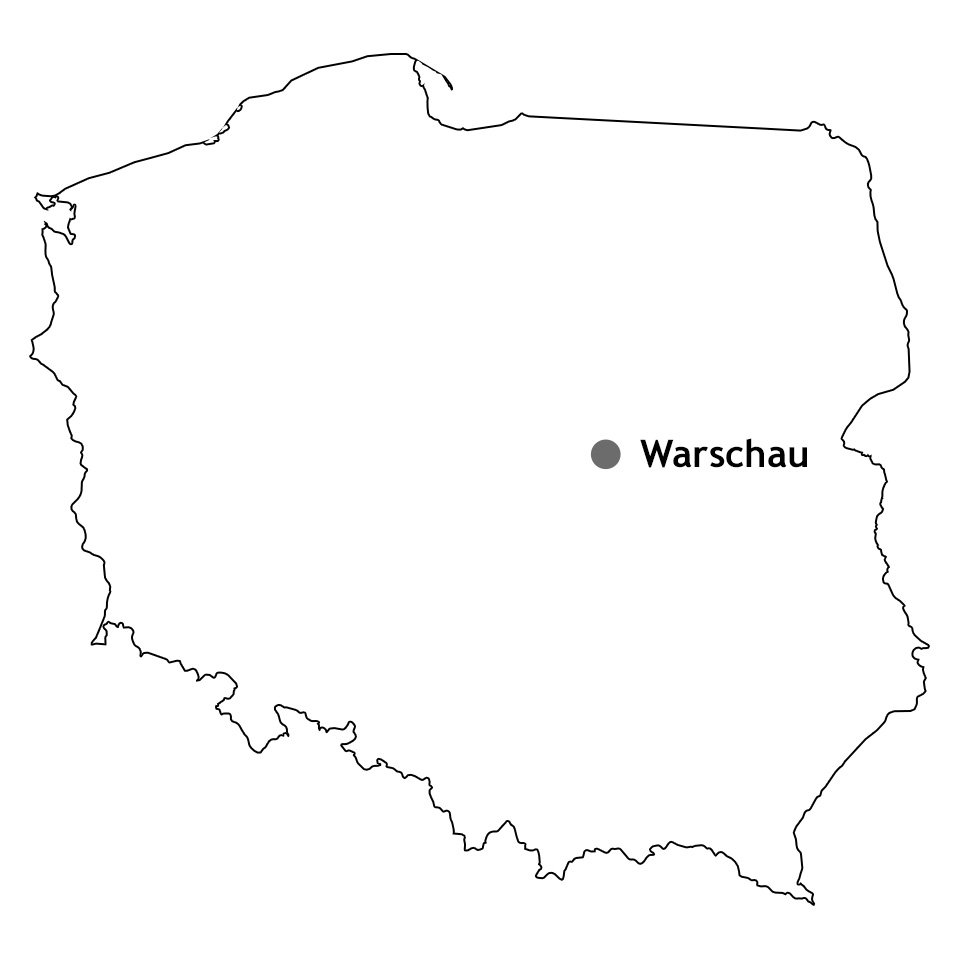 50 m² showroom
Around 15 telescopes and mounts
Directly compare binoculars and spotting scopes for astronomy and nature watching
Large selection of eyepieces, filters and accessories
Cameras and accessories for astrophotography
Many different manufacturers, including many products from our own Omegon brand
16" Taurus Dobsonian telescopes - made in Poland
We look forward to your visit!
Kruszewskiego 2, U1
04-086 Warszawa


Telephone:
+48 22 120 23 43
Monday to Friday
09:00 - 12:30
13:30 - 17:00


Monday to Wednesday
13:30 - 17:00
Thursday to Friday
09:00 - 12:30
13:30 - 17:00
Directions