Locations
Italy
Palermo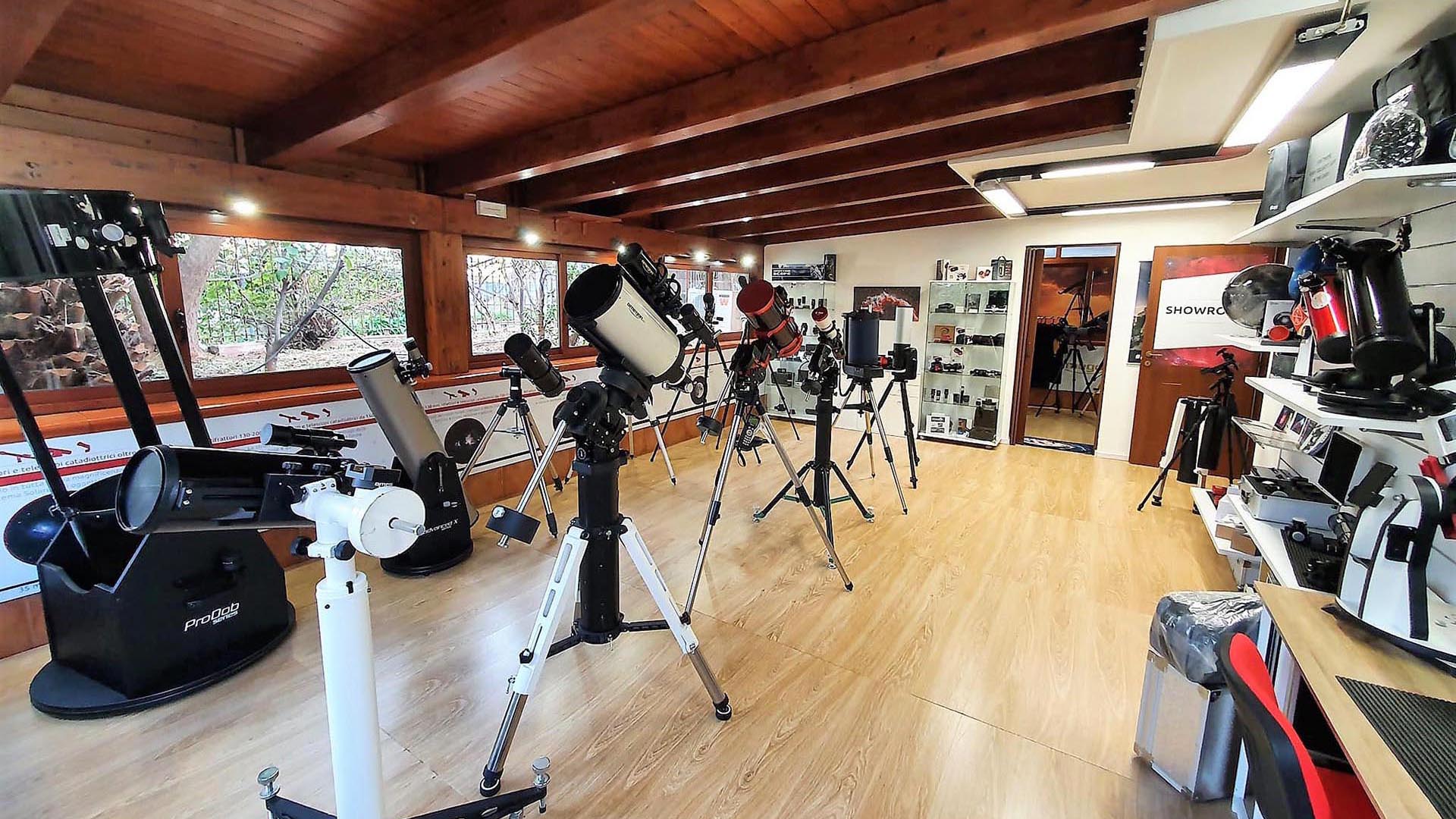 You can experience the extensive range at first hand in our showroom in Palermo. At the same time, you can enjoy a cup of coffee in the Villa Filppina bar! From equipment for beginners, through to mid-range and premium products, there's something for everyone. We'll be happy to help you find the most suitable instrument.
This is what you can look forward to: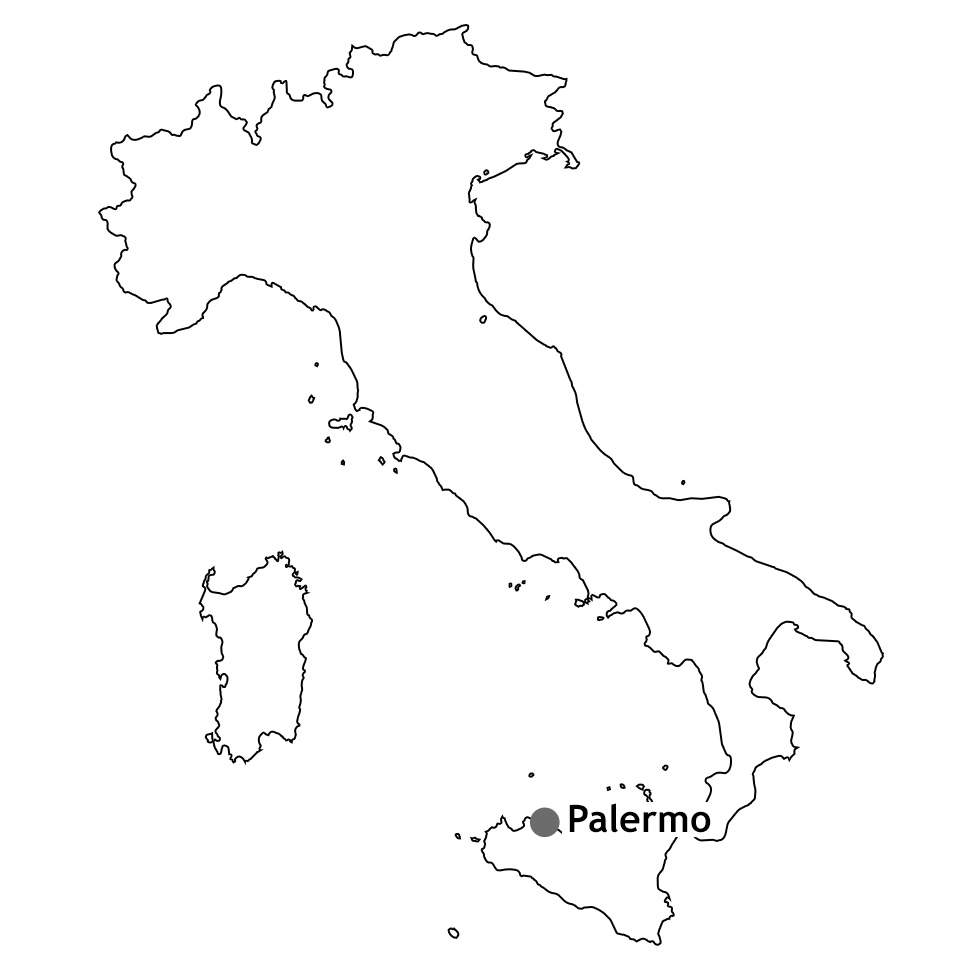 100 m² showroom
Around 15 telescopes and mounts
Binoculars and spotting scopes for astronomy and nature watching
Test and compare instruments on-site
Eyepieces, filters and accessories for visual observing and astrophotography
Many different manufacturers, including many products from our own Omegon brand
Coffee in the Villa Filippina bar
We look forward to seeing you!
Via Mario Vaccaro n°10
(Ingresso da Via Galileo Galilei n°93)
90145, Palermo PA


Telephone:
+39 0925470012
Mobile/WhatsApp:
+39 392 738 9523
Monday to Friday
09:00 - 13:00
15:00 - 19:00


Monday to Friday
09:00 - 13:00
15:00 - 19:00


It is advisable to make an appointment in advance, either by email or phone. We look forward to your visit!
Directions